Your Hometown Whataburger Franchisee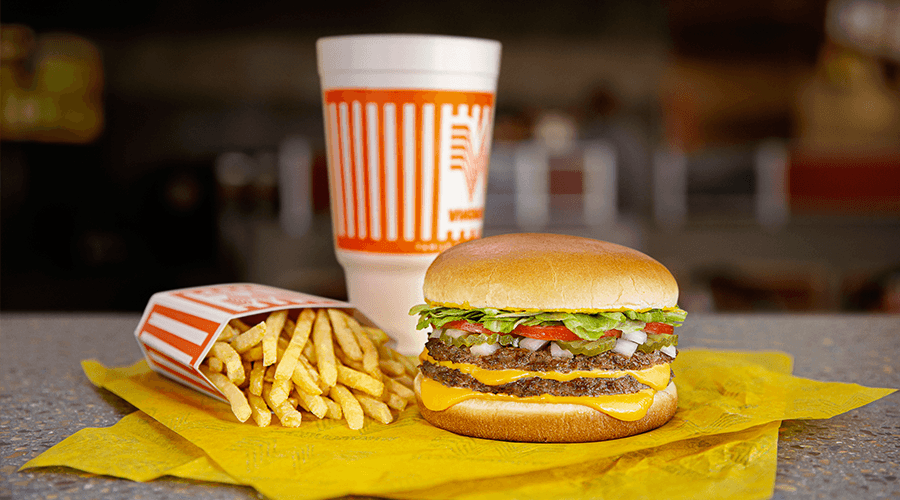 We are a Whataburger Franchisee in East Texas along with our newest growth in Central Louisiana!  We are growing at a fast pace in Louisiana and look forward to bringing you your hometown Whataburger!
---
Whataburger has focused on its fresh, made-to-order burgers and friendly customer service since 1950 when Harmon Dobson opened the first Whataburger as a small roadside burger stand in Corpus Christi, Texas. Today, the company is headquartered in San Antonio, Texas, with more than 850 locations across its 14-state footprint, and sales of more than $2.8 billion annually. Whataburger has 50,000 Family Members (employees) and more than 60 million customers who like to customize their Whataburgers just the way they like it.